Craving some quesadilla but have only a few ingredients? If you have some tortilla and happen to have some goat cheese or mozzarella, then this recipe is definitely for you!
What You Will Need:
Flour tortillas (this recipe uses 12 inch diameter flour tortillas)
1 small red bell pepper, cut into strips
1 small green bell pepper, cut into strips
3-4 ounces of goat cheese
Lets Flip Some Quesadillas!
1. Get everything you need ready and set to go.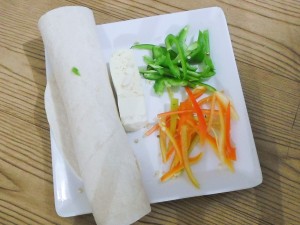 2. Using a non-oiled non-stick pan on medium heat, heat up both sides of the flour tortilla.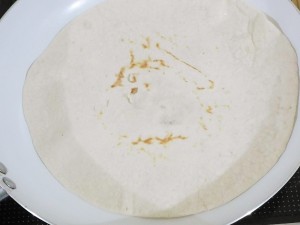 3. Place the red and green bell peppers, and the goat cheese on one side of the flour tortilla.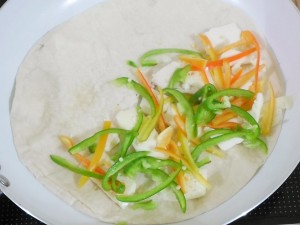 4. Fold the flour tortilla in half and flip until both sides are browned and the cheese have melted.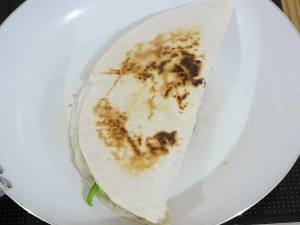 5. Cut the quesadilla in manageable wedges and serve with hot sauce and mustard for filling meal. This recipe serves two for snack portions and 1 for dinner. What's great is that you may substitute the goat cheese for mozzarella or other mild cheese, making this dish totally customizable and convenient!