Pasta is such a versatile dish; one can have it for breakfast or as an evening snack or a meal. You can serve it as a main course or pair it with soup for a light and fulfilling meal. It's easy to make and you can add any flavor or ingredients, vegetables as per your choice. This recipe serves two people and takes just 35 minutes to prepare.
 What You'll Need:
 1 cup farelle pasta stoned ground whole wheat
½ cup mushrooms
6-8 cherry tomatoes, sliced
3-4 asparagus stalks
2 tablespoon grape seed oil
salt and pepper to taste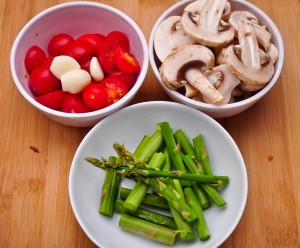 Let's Cook!
1. Boil four cups of water, add pasta to boiling water.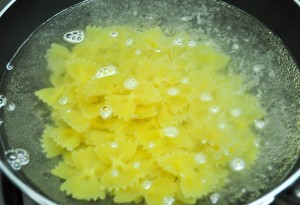 2. Add 1 tablespoon salt and let it cook for 15-20 minutes or until cooked, then turn off the heat and drain the excess water.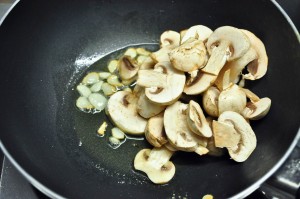 3. Heat a pan with oil, add the garlic and mushrooms, then sauté for 5 minutes.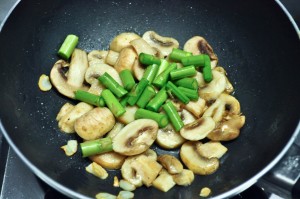 4. Add the asparagus and sauté for 5 minutes.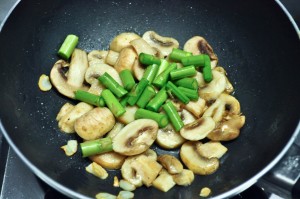 5. Add the pasta, salt and pepper.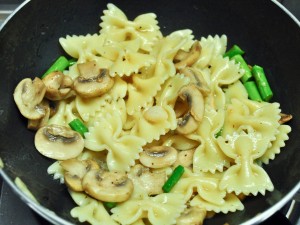 6. Add the tomatoes and sauté for 5 minutes.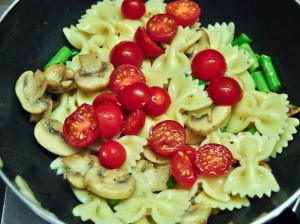 7.Serve warm. It tastes great as it is and can also be enjoyed with other mixed veggies of your choice.